Guided TTC Plan
Online Course
8 world-renowned doctors, fertility experts, and moms guide your trying to conceive journey with expertise. In this pre-recorded TTC course, you'll learn how to recognize fertility signs in your body, easy fertility strategies, and practical steps to boost your fertility through nutrition, physical & emotional wellness, and so much more.
This course is perfect if you're planning on having kids in the future, currently trying to conceive, and/or are curious to foster a deeper connection with your body.
20+ easy-to-understand online lessons
8 world-renowned fertility experts
8 fertility-packed modules
Learn at your own pace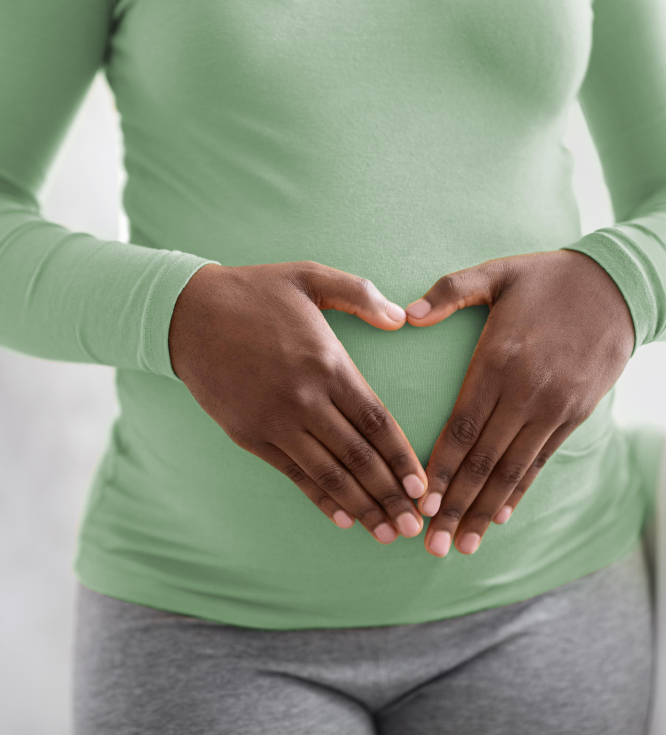 This course is perfect for you if
You're planning to start a family in the future
You've tried conceiving for a long time but have yet to succeed
You want to start trying to conceive sooner rather than later
You have a lot of questions about fertility and want to stay informed for the future
You want to nourish your body and mind with innovative fertility information
Modules you'll explore include
1

Diving deep into fertility (physiology)

2

Fertility tracking, what's best for you?

3

Getting ready for your first doctor visit

4

Important lifestyle and psychology adjustments

5

Fertility nutrition navigator

7

Potential obstacles when TTC

8

Sexual health and sex drive
Meet your expert teachers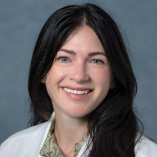 Sara Twogood
Board certified OB/GYN at Cedars Sinai, co-founder of Female Health Education, a health education resource, which strives to empower females through health education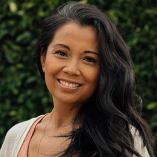 Jaclyn Tolentino
DO, and a Board-Certified Family Physician with a collaborative, holistic approach to medicinal practices and a senior doctor at Parsley Health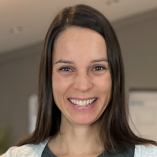 Rachel Bolton
The founder of Plan Yourself Pregnant, a brilliant fertility expert, coach, speaker, and educator. She's also an avocado-lover, self-care activist, and proud mom of two girls.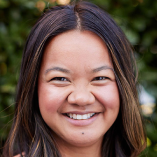 Jennifer Jolorte Doro
An NYC-based Clinical Nutritionist, Postpartum Chef, and mother of a 2-year-old boy.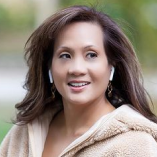 Lisa Pineda
Specializes in teaching yoga for fertility over 20 years. A while back, she found her yoga practices beneficial for her IVF journey. Lisa is now a proud mother of a healthy baby boy.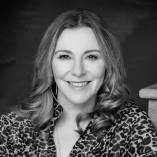 Kat Stevens
A Hormonal Health Expert and Founder of Fertility Rewire, Menopause Rewire, and Tiger Taming.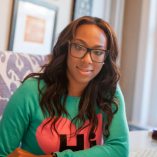 Marissa Nelson
A Licensed Marriage & Family Therapist (LMFT), Certified Sex Therapist (CST), and Certified Sexuality Educator (CSE). Her focus on couples and infertility stems from her love of therapeutic work and her own experience with infertility and IVF.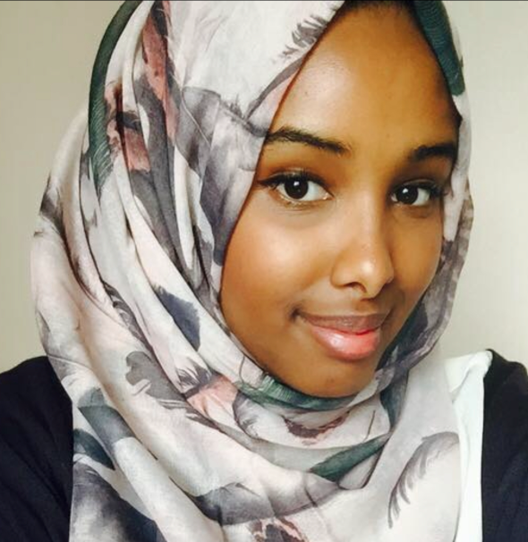 Amina Hersi
Dr. Amina Hersi is a general practitioner and PCOS expert. She is sharing her PCOS diagnosis and journey and how she is now using her experience and knowledge, as both a patient and GP, to help others.
Benefits
Learn from certified fertility experts from around the world

Get a complete roadmap to stress-free conceiving

Join our TTC course support group and share your progress and thoughts with others

Download exclusive checklists, brochures, and e-guides from our experts

Learn little-known lifestyles and habit changes to improve your fertility

Get practical, step-by-step information to help you take action towards your fertility goals
What you'll learn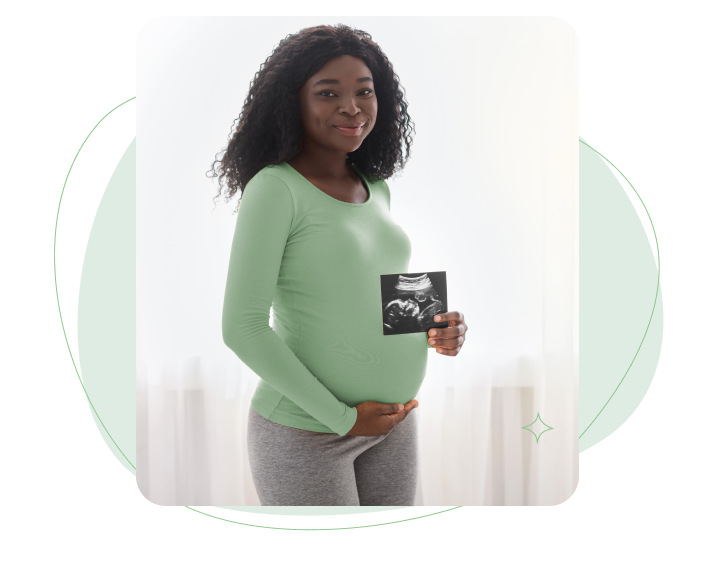 What you'll learn
Whether you are planning to have a family in the future, are ready to start trying, or want to understand your body further — this course is for you.
We created this course to help anyone on a fertility journey find, establish, and channel their body's power and reach their goals.
Our experts offer inspiring, innovative, and most importantly, practical tips to help you take control of your fertility journey. Strategies that will inspire, motivate you, and help you jump your fertility hurdles.
You will learn to conceive faster and do so with mental and physical health as your #1 priority. To accomplish this, you will learn and practice mental health strategies, mindfulness practices, fertility nutrition, habit & lifestyle changes, sex health, and so much more.
Frequently Bought Together